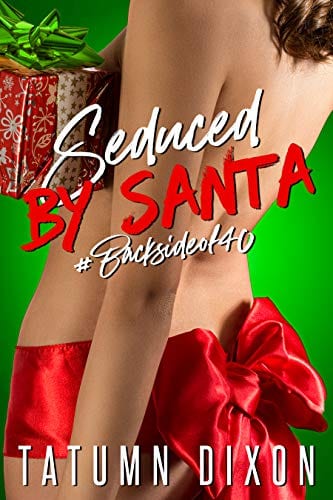 Christmas is coming and Faye Murphy has a secret admirer. During the days leading up to the joyous holiday, Faye receives six Secret Santa presents that have her wondering who the mysterious gift-giver might be!
An arrangement of flowers, a basket of cocktails, a game of TRUTH or DARE—the gifts get naughtier as each day passes…as do the emails Faye and Secret Santa exchange. Which has Faye dreaming of having herself… a Sexy Little Christmas.
Saucy Sneak Peek: Faucet Foreplay, Tempting TRUTHS, Pulsating Positions, Candy Cane Climax!