Nyx: A Dark MC Romance (A Dark & Dirty Sinners' MC Series Book 1)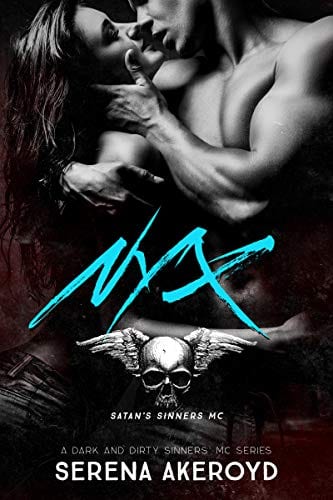 Nyx is the night.
He's the dark.
The demon in your dreams.
But he's also a child's savior, one who rides for the Satan's Sinners' MC.
And this monster has his eyes on Giulia. On her brand of sass, of take-no-prisoners' strength.
It takes a powerful woman to face off with a monster, lucky for Nyx, he's met his match.