Millionaire Hero (Freeman Brothers Book 4)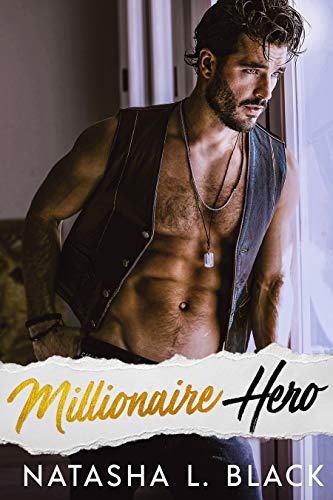 Damsel in distress?
Forget it.
Not my type.
Until Bryn shows up.

Her ex took her inheritance and lost it to bad investments.
I'm the only man who can turn that around.
So what if she brings out the caveman in me?
An alpha wolf that won't let anyone mess with his mate.

Not that I'm looking for a mate.
So what if my brothers are all loved up with families.
I'm a loner.
Except that I can't seem to leave Bryn alone.

She wants something from me: hope. And maybe something more.
Me? I'd never get involved with a client.
That rule is about to be broken.
Because Bryn says she needs me.


I know just what she needs.
There's no way the alpha in me could resist.