Millionaire Best Friend: A Secret Baby Romance (Freeman Brothers Book 5)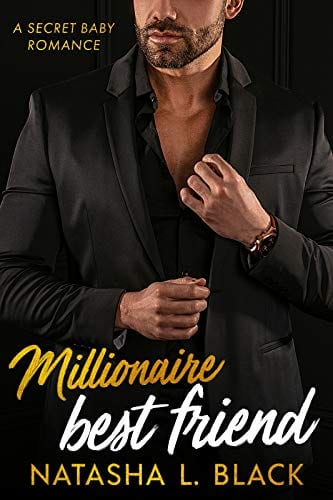 She was the one I couldn't have,
The line I wouldn't cross.

When I left that little town in the dust,
I never thought I'd see her again.
Maya needs me after her heart's been broken.
I can give her a place to stay, help her get back on her feet.
It's great having her around, making her laugh, making new memories.

Temptation can change everything.
One day I'm giving an old friend a place to crash.
Next thing I know, I'm driving like hell wouldn't have me.
To win a race for her. To see her smile when I take first place.

Sparks fly. If it means ruining our friendship, I'll risk it.
It's paradise until the last person I want to see shows up on my doorstep.

Now, she's holding back.
Keeping secrets from me.
Maybe it's about the ex that did her no good. Maybe it's worse.
The stakes are too high to pretend nothing's wrong.

I won't lose her again.
Or my baby she's carrying.