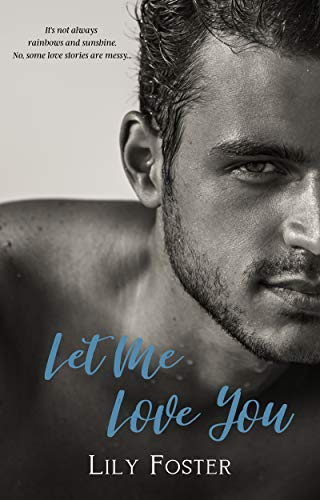 One chance meeting
One hot summer night…

Caleb Donovan won't be seeing Rene again unless he makes it happen, and in his heart he knows that's not a good idea. She's only nineteen. His sister dropped that little nugget over dinner one night and he damn near choked. Six years older, five years—doesn't really matter—but twenty does sound a hell of a lot better to Caleb than any word ending in teen.

Rene has enough to deal with. The last thing she needs is a wolf devouring her and then moving on after he's had his fill. And Caleb always moves on. But the pull he feels towards this girl is undeniable and has him tied up in knots. Infatuation, longing, guilt—he's nothing but a messed up tangle of emotions he wants no part of.

He tells himself the feelings will pass because they always do. Caleb Donovan doesn't do love, he doesn't believe in forever. The only thing he knows for sure is that love will burn you, that loss and betrayal will leave you reduced to a pile of ashes.

It's not always rainbows and sunshine…
No, some love stories are messy.

The Let Me series by Lily Foster is a collection of stand-alone Coming of Age and New Adult Contemporary romances intended for readers 18 and older due to mature language and sexual content.