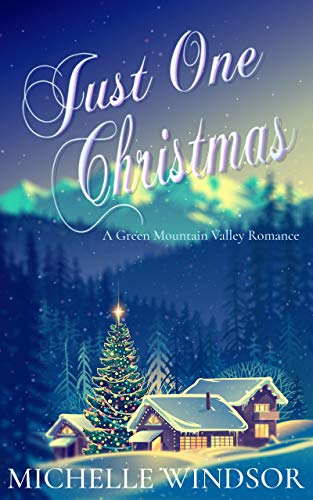 He was the boy next door. As soon as he gave me my first kiss, I gave him my heart. He was supposed to be my forever–until I caught him kissing my best friend under the mistletoe.
In the five years I've been gone, I never once thought about the boy becoming a man. I definitely didn't expect my heart to stop beating the moment I heard his voice again. And I most definitely didn't anticipate him being hell bent on winning me back.
From his pine green eyes, to his charming smile, he seems like the perfect holiday gift. But, is a little Christmas magic enough to thaw my heart?
Just One Christmas is a second-chance romance with a happily-ever-after.