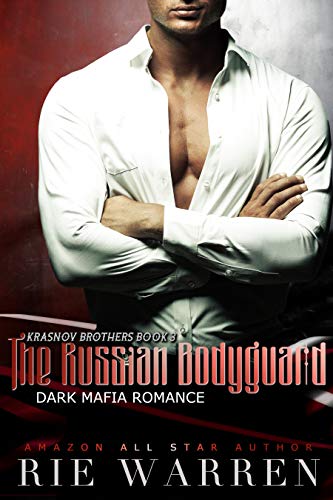 I am her bodyguard.
I'm her only hope.
I'm going to break her, teach her, train her.
I cannot stand this prissy brat who practically throws herself at every guy she meets. Yet I'm tasked with babysitting her. The pakhan's daughter tests my patience, makes me want to break out in uncontrolled violence, or maybe just throw her down to show her what all her teasing does to a real man.

She's untouchable. Until a Russian rival mafia comes seeking revenge. I'm about to teach the printsessa a lesson she'll never forget, and I guarantee she's the one who will be taking my orders from now on.

The Russian Bodyguard is book 3 in the Krasnov Brothers series. No cliffhangers. No cheating. Includes vivid, steamy scenes. Can be read as a standalone.