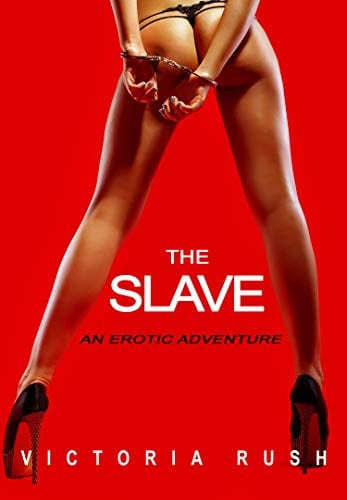 Sometimes it's more fun letting someone else be in control…
When Jade complains to her sex therapist friend about always being the one taking the lead in the bedroom, Hannah makes her a proposal. If Jade is so interested in playing the submissive role, how would she like to be Hannah's slave for a week?
For her first test as a slave, Hannah takes Jade to a fancy restaurant and demands that she satisfy her under the table while she eats dinner pretending like nothing is happening. When Jade passes this first test, Hannah takes her home and ties her up to her four-poster bed, where she takes maximum advantage of her helpless but delighted friend.
But it's not until Hannah dresses Jade up in a revealing costume and leads her into a raunchy lesbian bar that things really begin to get interesting. With all eyes on her sexy and compliant slave, it doesn't take long for things to devolve into a wild free-for-all, where the two women begin to get second thoughts about the whole domme and submissive experiment…