The Italian Obsession: Mafia Forbidden Jealous Possessive Obsessive Standalone (The Italians Book 3)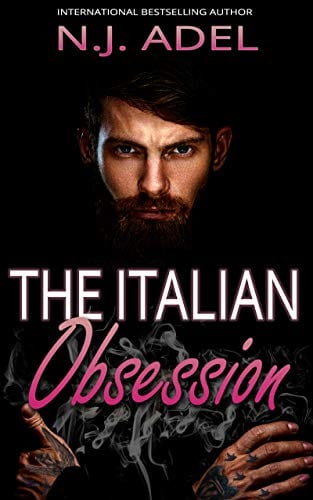 She's too young. Jailbait young.
Her innocence and purity don't belong in my world.
I killed her father.
None of it matters. Angelina Baldi is the bane of my existence and my absolute obsession.
She belongs to me. She's safe only with me.
But her wedding bells are ringing, and I'm not the man waiting at the altar.
I've killed for her before. I'd do it again.
Except that her groom is the only man on earth I can't kill.
My own blood.
The Italian Obsession is a stalker forbidden obsessive jealous possessive DARK DARK DISTURBING Mafia romance Standalone. Do NOT read if you're not a fan of dark romance.
All the books in The Italians series can be read in any order.
One-Click now. Because you have to.