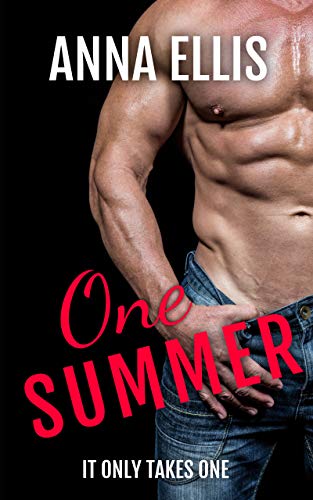 Three couples. One Summer. So many chances for fun.
Jasmine and Basil have it all—a happy marriage, great kids, and things still good in the bedroom.
Sort of.
It might be better if Jasmine managed to stay awake through an Outlander episode, but things are still good.
During their annual summer vacation at Aurora Resort, with friends Billy and Claire, the only plan is lying in the sun, playing in the lake, and getting a good night's sleep.
But things quickly heat up when big and brawny Wyatt catches Jasmine's eye, and Basil meets his sexy wife Carson, who tells all about how Aurora isn't the family resort they'd always thought—it's a resort for swingers.
And Carson and Wyatt are looking for new couples to swap with.
Jasmine and Basil are in for a wild ride as they find out that the swinger lifestyle is exactly what they need. No one is getting much sleep this summer!