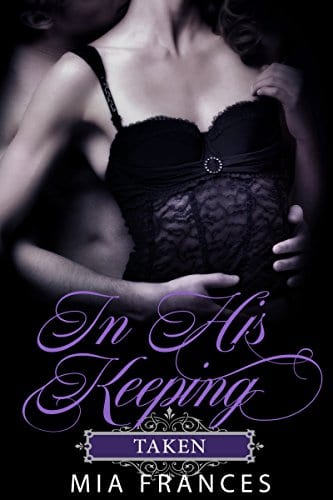 Out of work and on the verge of being homeless, Sylvie Jenkins takes a job with a reclusive writer living in the Adirondack Mountains of upstate New York. He's offering her room, board, and an extremely generous salary. How bad can he be?
Her new employer, Connor Hudson, turns out to be a bestselling author and billionaire entrepreneur. He's a drop-dead, gorgeous hunk, but he's also surly, dominating, and demanding. He's accustomed to being obeyed and kowtowed to, but Sylvie refuses to do either. Connor is determined to have her…and her obedience and submission as well.
Sylvie eventually succumbs to his charms, but Connor can't love her. He's keeping secrets.
The cops think he's a serial killer. His ex girlfriends keep turning up dead!
But is this strict, sexy alpha male capable of murder?