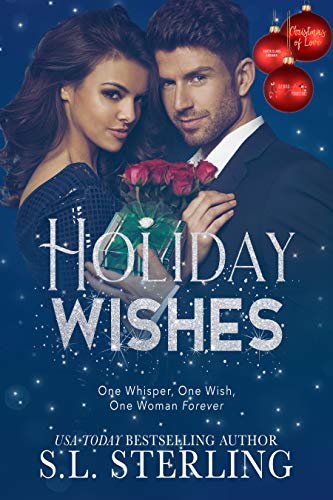 At seventeen, I thought we'd be together forever. By eighteen, I never wanted to see him again.
I had done well, I hadn't seen him for five years, until I walked into the lobby of Mistletoe Lodge for my best friends wedding and saw him leaning up against the front desk. At first, I wanted to confront him, to get some closure, so I could get on with my life. Then all the old feelings rushed to the surface again. The same chemistry that made me want to fall into bed with him.
Declan Brookes was supposed to be the love of my life, and when he whispered that he wanted me back, I wished I could forgive him. I just had no idea how to let go of the past and reach for the future, no matter how much my wounded heart wanted to do so.