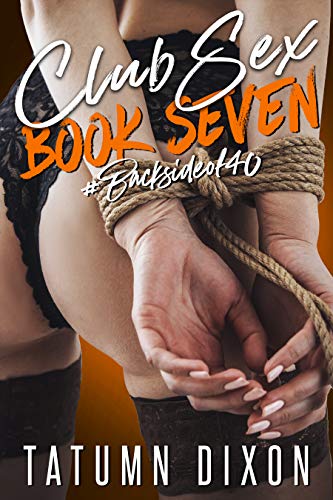 It's taken Tess Lyons her entire adult life to find the perfect man. But finally, at the age of forty-eight, she's found three—and refuses to choose just one.
The center of a reverse harem, Tess brings her men out to play at Club Sex where they put on an X-rated, public show. As a foursome…and with others. And by the end of the sex-filled night, Tess begins to wonder if her harem has room for one more.
Saucy Sneak Peek: Ménage a Quatre, Taboo Titillation, Orgy Vibration, Roped and Groped!