Bound to the Past (Stronghold Doms Book 5)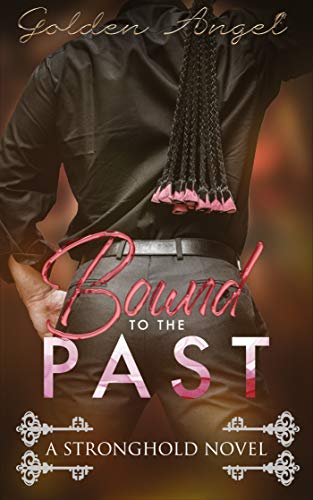 Step into the hottest BDSM club around and meet the Stronghold Doms…

They were young. They were in love. And in a single instant they were over. Andrew never fully recovered from how they ended. After years apart, Kate has suddenly returned, and Andrew is determined to get the closure he needs to finally put their bittersweet past behind him. 

But spending time together proves to be more complicated than this duo expects. Their friends are worried, Kate's sister is still working against them, and they've both grown into entirely different people. 

When Kate decides to take the plunge and scene with Andrew again, a second chance seems all but guaranteed, but the messiness of their breakup won't be settled without a fight. This time, will Kate and Andrew choose to battle for each other?