Bidding For Her Curves: An Instalove Possessive Age Gap Romance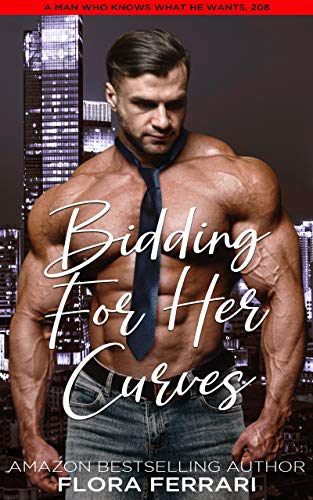 Way before the bidding starts. Long before the hammer falls, I know I'm in deep and we both might just end up with a lot more than we bargained for.
For better or for worse.
Bidding for Her Curves is an insta-everything standalone, curvy, instalove romance with a HEA, no cheating, and no cliffhanger.