The Last Date: An older man, younger woman romance novel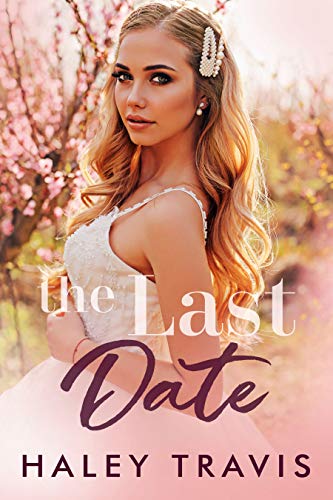 A man with a past, a girl without one…
Things get hotter than the coffee and sweeter than the pastries.
From the moment my eyes grazed over much more of Sasha than I deserved to see, I was infatuated.
She was gorgeous, but it was the light in those blue-gray eyes that pulled me in. A beautiful little spitfire.
Sure, she's a bit sheltered, even spoiled. That isn't her fault.
We've all done things we aren't proud of. I certainly have – and I'd have to keep those hidden until long after my sweet angel had fallen in love with me.
I will tease her, hell, even court her, until I win her over.
No matter what her parents thought, no matter how much of my past came to light, all that matters in this world is that I make Sasha mine.
(Well, that and the fact that morning coffee must be served black. This world has rules, after all.)

***
This sweet and steamy romance is a standalone 43,000 word novel.
No cliffhangers, no cheating, and an adorable HEA.
Please click the author's name for the email list and website.