Tempting Taste: An Opposites-Attract Romance (Tempt Me Book 2)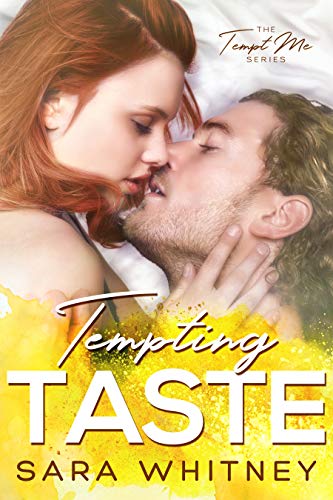 Read the grumpy+sunny romance that has readers craving a second bite.

Josie Ryan is everything I've always tried to avoid. Loud. Pushy. Gorgeous.

She stormed into my life without warning and flambéd my job.

I should hate her for it.

But now that I'm opening my own wedding-cake bakery, I need her business savvy almost as much as I need to bury my hands in her fiery red hair.

What a recipe for disaster.

Tempting Taste is a sassy standalone romance featuring a cinnamon roll hero who literally bakes cinnamon rolls and the big-hearted heroine who appreciates his hot buns.