Royally Matched: A Royal Forbidden Romance (Royal Matchmaker Book 1)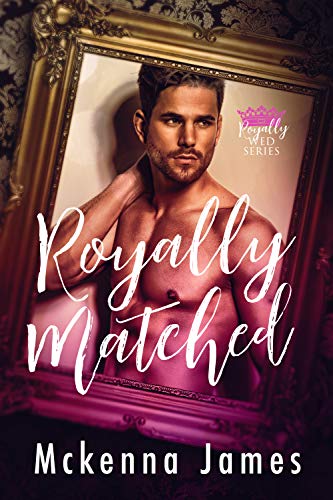 Who knew choosing the wrong woman could feel so right?
Most people think being royal is all about money, power, and fame.
When really, it's more about public service, hard work, and doing what's expected.
My father, the king, is not in the best of health, so I'm supposed to get married, and continue the royal line. I have little dealings with women in general, so I hire a matchmaker to vet some candidates.
Then one evening, in a room filled with suitable future queens, I discover her.
Lisabet Thompson.
The haunting notes emanating from her cello, that gorgeous mane flowing wildly down her back, those deeply expressive eyes—they awaken something in my soul.
She brings colors to my world I've never seen before, and I know I must have her.
The fact that she's not interested in becoming a queen is but a minor detail.
I'll stop at nothing to make her mine.
And who knows? Maybe she is fiery enough to melt my stone cold heart.