Neanderthal Next Door: Enemies to Lovers, Mountain Man Next-Door Romance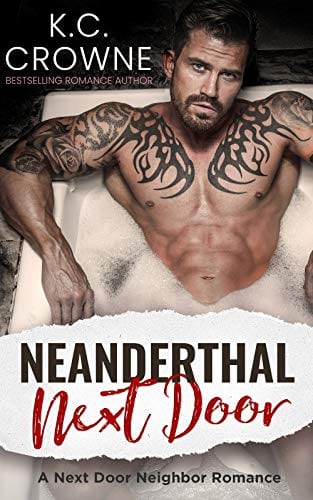 Don't fall for your enemy…
Especially NOT a Neanderthal neighbor determined to make your life h*ll.

After one unforgettable encounter Hunter immediately became the bane of my existence.

He may be insanely HOT, dark and mysterious…
But there are THREE very good reasons why I want ZERO to do with him.
#1 He's got secrets.
#2 He's a crabby pants S.O.B. who thinks he can intimate me.
#3 The way he makes me feel when our eyes meet scares the living crap out of me.

Starting over on the mountains is going to be ALOT harder than I expected.