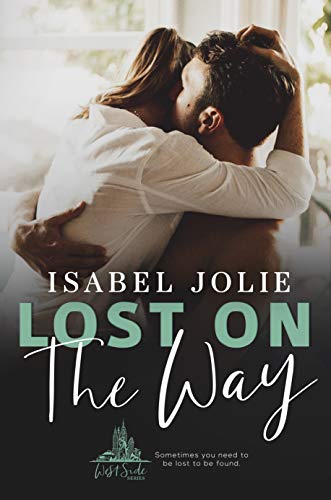 They were friends- just friends. Now they're something else entirely…
Jason
A decade of history binds us. One drunken night and we're fighting. Christ, she's telling me to go see a therapist. If I can't figure out how to go back to the way things were, I'll lose the most important relationship of my life. The only one that truly matters.
Maggie
I'd replay last night a thousand times if I could. It's the morning after that needs erasing. Some part of me knows Jason will always see me as his best friend's girl. Because of our past, he prefers me in the just-a-friend role.
I can't lose our friendship. If he wants to stay in the friend zone, I need to accept that. Move on. Rationally, I do know this.
But convincing my heart…well, that's another story entirely.
Lost on the Way is book four in the West Side Series, about a group of friends living on the west side of Manhattan. The series can be read in any order.