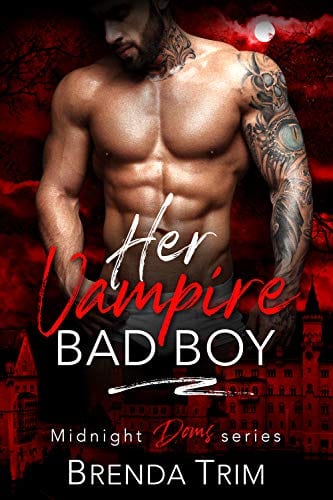 NO ONE TAKES WHAT BELONGS TO ME.
The moment she walks into the club
My hunger roars to life.
After centuries of walking alone–
feeling nothing. Caring for no one.
The demon, the dominant in me–awoke.
Something's different about the lovely human with a delicious scent.
My curious little innocent.

For the first time, I feel. I need. I crave.
And only she can satisfy.
[redirect url='https://link.brazenbookshelf.com/XG3up' sec='0′]