Her True Wolf (Marked by the Moon Book 0)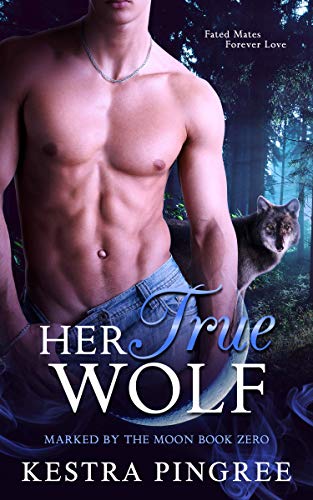 She has a no-man policy.

Karol Lee has a cynical outlook on dating and men in general. Her own father walked out on her, and she has seen her mother's failed marriages one too many times.

Then Casey happened. He's drop-dead sexy, and she feels an immediate connection to him. He was made for her.

But she can't have him. Nothing changes the fact that he's just another man who won't stick around.

He'll do whatever it takes to claim her.

Casey Hunt left Blue Pack, his fellow wolf shifters, to find his Fated Mate. He found her, and she's everything he could have wanted with her fiery personality and blazing red hair.

But she doesn't want him.

Luckily, Casey isn't willing to give up that easily. No matter how long it takes—or what it takes—he's determined to win her heart.

Fated Mates. Forever Love.