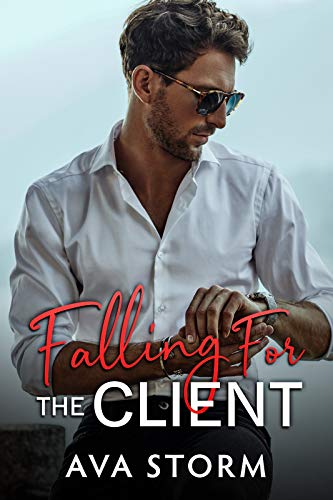 I'm trying to get my business off the ground and I need one big break.
Landing Wentworth Customs is a dream come true.
Until I meet the owner.
Damian is rude, dismissive, difficult, and annoyingly hot.
He doesn't think he needs my help, but fortunately his CFO thinks differently.
At first, my plan is to avoid him completely and just do my job.
But the low-slung jeans and obnoxiously tight t-shirts make it hard.
Soon I find myself bent over his desk and enjoying every minute of it.
But just when I think I've cracked Damian's hard exterior,
He slams it shut in my face again.
I'm determined to finish out my contract and be done with him,
But I've gone and done the thing I said I'd never do—I caught feelings.
Now when my life is hanging in the balance,
Will Damian show up to save me, or will he leave me dangling when I need him most?