Earning Her Love (Sweet Somethings Book 2)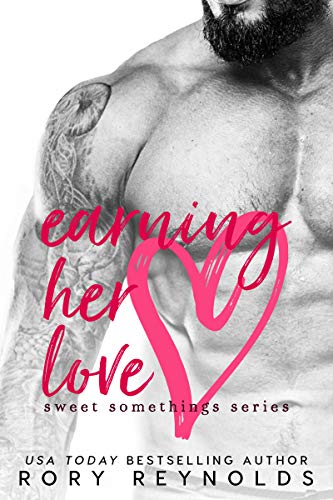 I'm in love.
Only she doesn't know it yet.
Margo Shultz is the one for me.
Ever since I laid on the voluptuous, curvy baker, I've wanted a taste.
She's stunning and brilliant, and sweeter than her apple pie.
So she's my fake wife.
So… she thinks we have an expiration date…
But I have something else in mind…
I'll taste her sweetness, make her toes curl, make her scream my name.
She'll forget any man that ever looked her way before now…
Forever.