A Very Fumbling Merry Christmas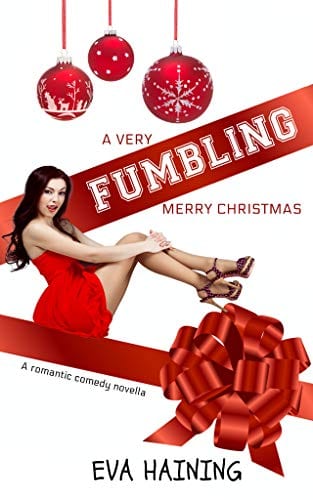 om, FUMBLE!
With the holidays looming, Faith and Hunter begin the festive season with a bang.
Join the new Mr. & Mrs. Vaughn as they embark on their first Christmas together, and nothing says Christmas like a secret Santa wager! Back to their old tricks, Faith and Hunter attempt to best each other when it comes to gift giving.
When their best friends want in on the wager, be ready for some fumbling, holiday shenanigans!
A short, holiday, romantic comedy novella.