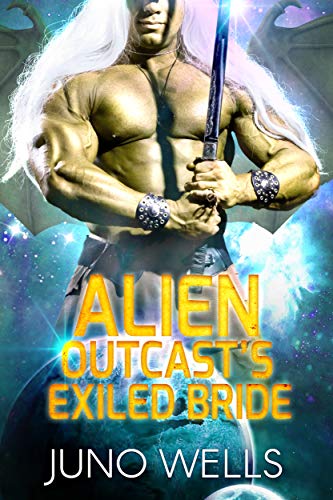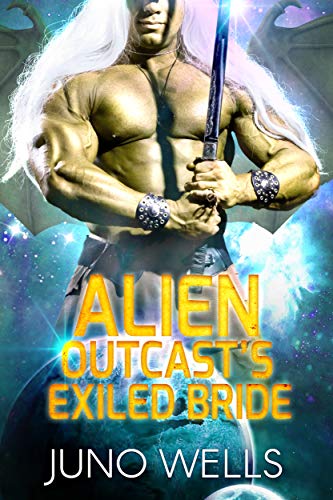 When times of war called me to action I have nothing to lose. Forced to cover a human does strange things to my mind and body. I begin to covet her.
Jade
A stunningly attractive Draconian saves my life and offers me sanctuary. The thing is, I want more. He might be cold but once we touch the ice melts away leaving searing hot passion.
Please wait while you are redirected...or
Click Here
if you do not want to wait.